Visit one of our machines in person anytime!
Maison de la Culture/ Bibliothèque du Plateau Mont-Royal, 465, avenue du Mont-Royal Est (across from Métro Mont-Royal)-- Temporarily inaccessible!
Notre Dame des Quilles, 32 Beaubien E. (corner St-Laurent) -- Temporarily inaccessible!
Casa del Popolo, 4873 St. Laurent (métro Mont-Royal) -- Temporarily inaccessible!
Le Divan Orange, 4234 St. Laurent (métro Mont-Royal). Le Divan Orange is closing on March 18, 2018, Distroboto thanks them for more than 12 years of partnership!
La Salla Rossa, 4848 St. Laurent (métro Mont-Royal)-- Temporarily inaccessible!
Café Cagibi, 5490 St. Laurent (coin St. Viateur)-- NOTE: Cagibi has closed but Distroboto will be back later in 2018 in its new location!
Le Cheval Blanc, 809, Ontario E. (métro Berri)
In Quebec City:
Coopérative Méduse, 595 rue Saint-Vallier Est
In Dunham :
Brasserie Dunham
In FRANCE :
Fanzinothèque de Poitiers!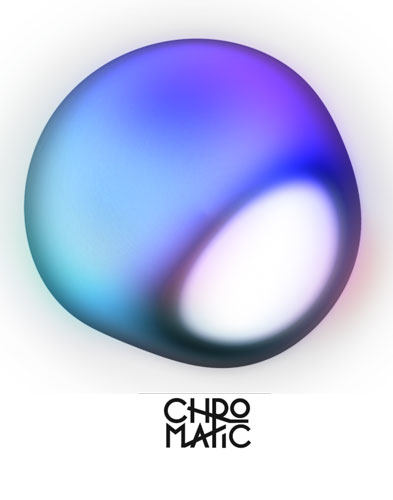 Distroboto!
DISTROBOTO @ CHROMATIC!
Arcmtl invites you to visit the Chromatic Festival, from May 26 to June 2, at which we will be presenting a special Distroboto machine, full of new art! Furthermore, we're hosting, as part of Chromatic Pro, a zine creation workshop integrating elements of augmented reality. Lastly, Expozine and the magazine Grilled Cheese will host a zine workshop for kids as part of Chromatic Kids. Not to be missed!
DISTROBOTO machines are former cigarette machines which no longer sell cigarettes, but instead, sell art in the form of miniature books, crafts, comics, music, film, animation and more, all for only $2.00 each! Any artist or creative person can submit work to sell through Distroboto (and you don't have to be from Montreal to take part!). For more information, including how to take part in the project, check out the FAQ, read about the project's mandate and history or contact us by email at distroboto@arcmtl.org.